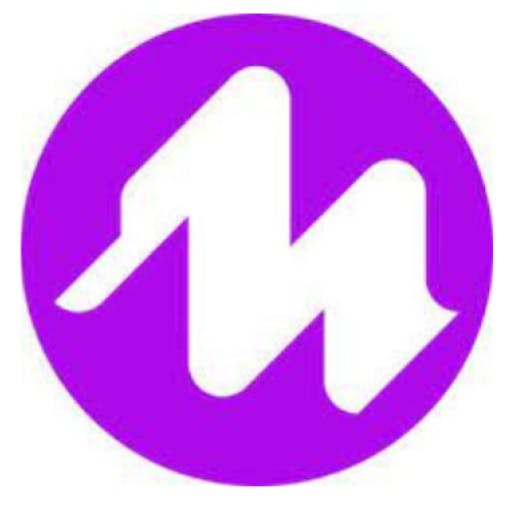 Mote
Last Updated:
December 6th, 2021
Sign Up for Mote for Free
Get a 60-day Unlimited tier mote free trial by clicking on the given link. After you sign in, click on Account and go to My Account. You will then be able to copy your own referral link. Starting in January 2022 there will be some changes in Mote's Free and Essential Tiers. Click HERE to view the upcoming changes. Check out our Blog on #WhyIMote to learn more!
How to Use Mote
Mote's Learning Hub
Mote's Learning Hub is a library filled with resources to help teachers and students make the most of Mote! Here you will have access to a variety of templates, activities, tutorial videos, and ideas on how you can use Mote in your lessons.
Visit Mote's YouTube Channel
Learn from the Mote experts through a series of tutorial videos. Here you will learn the basics on how to set up your account, get classroom ideas, view their Pop-Up PD's, how students can use Mote, and much more!