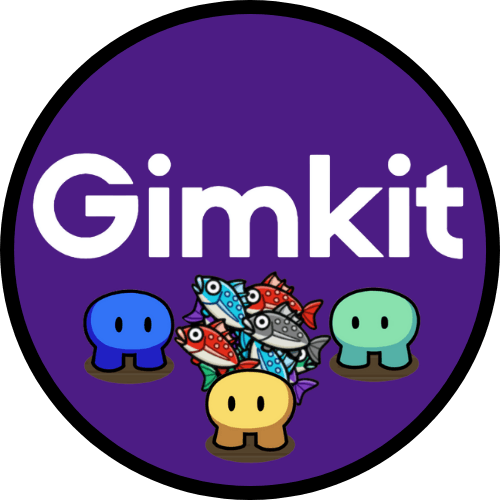 Gimkit
Last Updated:
May 9th, 2022
To add a fun and engaging spin to your lessons you are going to love this gaming platform!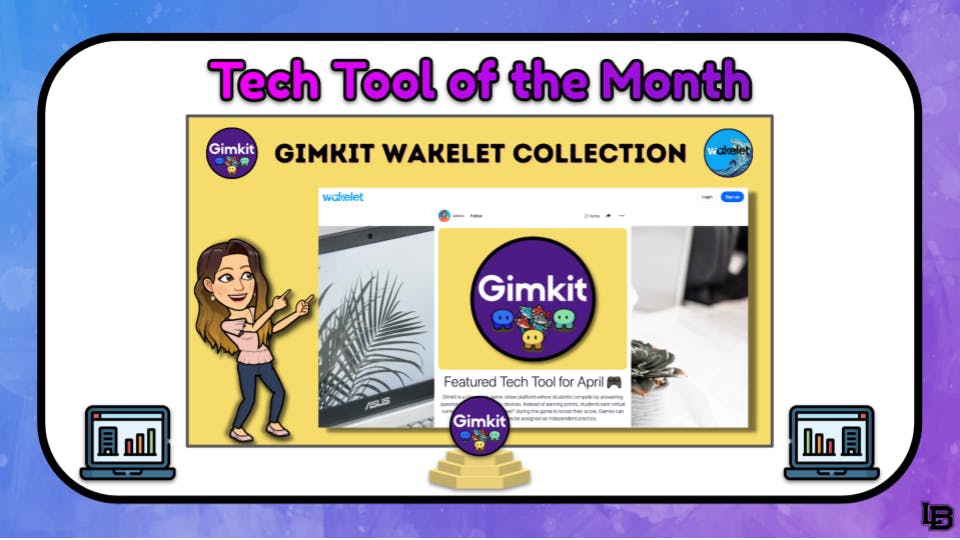 April 2022 Tech Tool of the Month
Gimkit is a mashup between Kahoot and Quizlet, but with some unique features that neither have. We now have Gimkit Pro for Elementary~HS!
Gimkit Wakelet Collection
In this Wakelet Collection, you will learn everything about Gimkit and how to get you and your students started! Check out each column in the Wakelet Collection: Gimkit's Website/Training Center, Video Tutorials, Game Modes, and Gimkit in action thanks to Mrs. Woolley's 3rd-grade class!