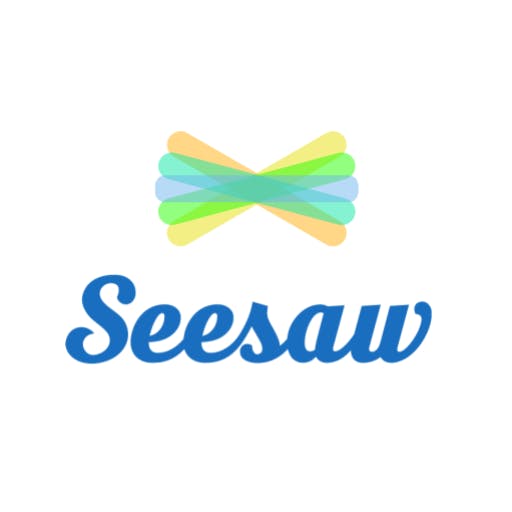 Seesaw
Last Updated:
February 9th, 2022
Seesaw Resource Page
The Google document seen nearby is an ongoing, working document created for you to become more familiar with Seesaw.  Click on the document to view and access any of the links provided.  The document includes a number of how to's, tutorial videos, YouTube channels and other helpful links, including Seesaw's Help Center.  Throughout this page are many of the same resources found in the Google Doc, but in a visual display with attached links.  Click on the underlined titles to be brought directly to each resource!
Tutorial Videos for Seesaw
New in Seesaw 7.6

Learn how to add voice and lock the size to labels, shapes and images and upload audio files.

How to Record a Video for Each Page in Seesaw

How to Archive Activities in Seesaw

How to Embed a YouTube Video Without the Clutter

How to Assign Lessons to Specific Students

How to Share an Activity in Seesaw

Seesaw's New Tool: Progress
Seesaw Icon Shortcuts
Use these shortcuts in the "Student Instructions" portion of Activities. Type in the text shortcut and it will transform into the icon after you click save!