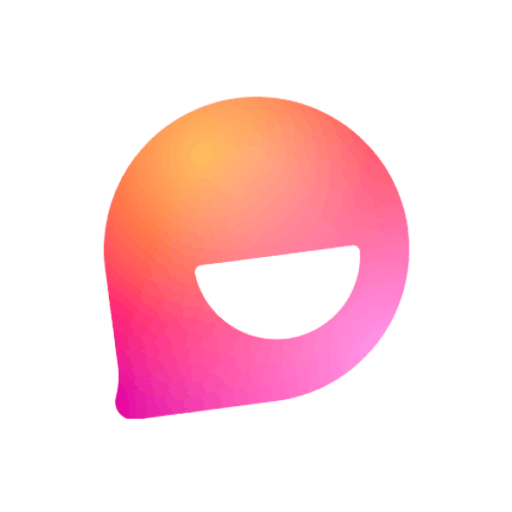 Flip
Last Updated:
October 13th, 2022
Introducing Flip
Flip (formerly Flipgrid) is a great tool for allowing students to practice and demonstrate learning. Think of it like a video discussion board that you have complete control over as a teacher. If you think you might be interested in giving Flip a try, reach out to an EdTech for some guidance. We're happy to help.
Sign-Up or Log onto Flip
Get started with Flip by creating a group or groups. In these groups you will be able to create your own topics (assignments) for your students. Flip makes learning fun, fulfilling, and empowering!
Flip's Blog
Explore helpful tips and tricks and stay up to date with the latest from the community.
Flip Tutorial Videos and Ideas
All About Flip
Creating video assignments. Learn how to use Flip and get some ideas for your class!
2021 Flip Updates
Check out all the 2021 Flip updates and the 11 new features!
Vestal's 21st Century Classroom
Flip's tutorial for teachers YouTube playlist created by Vestal's 21st Century Classroom. Click on the video to watch Flip Tutorial for Teachers Part 1. To access the whole playlist click HERE.