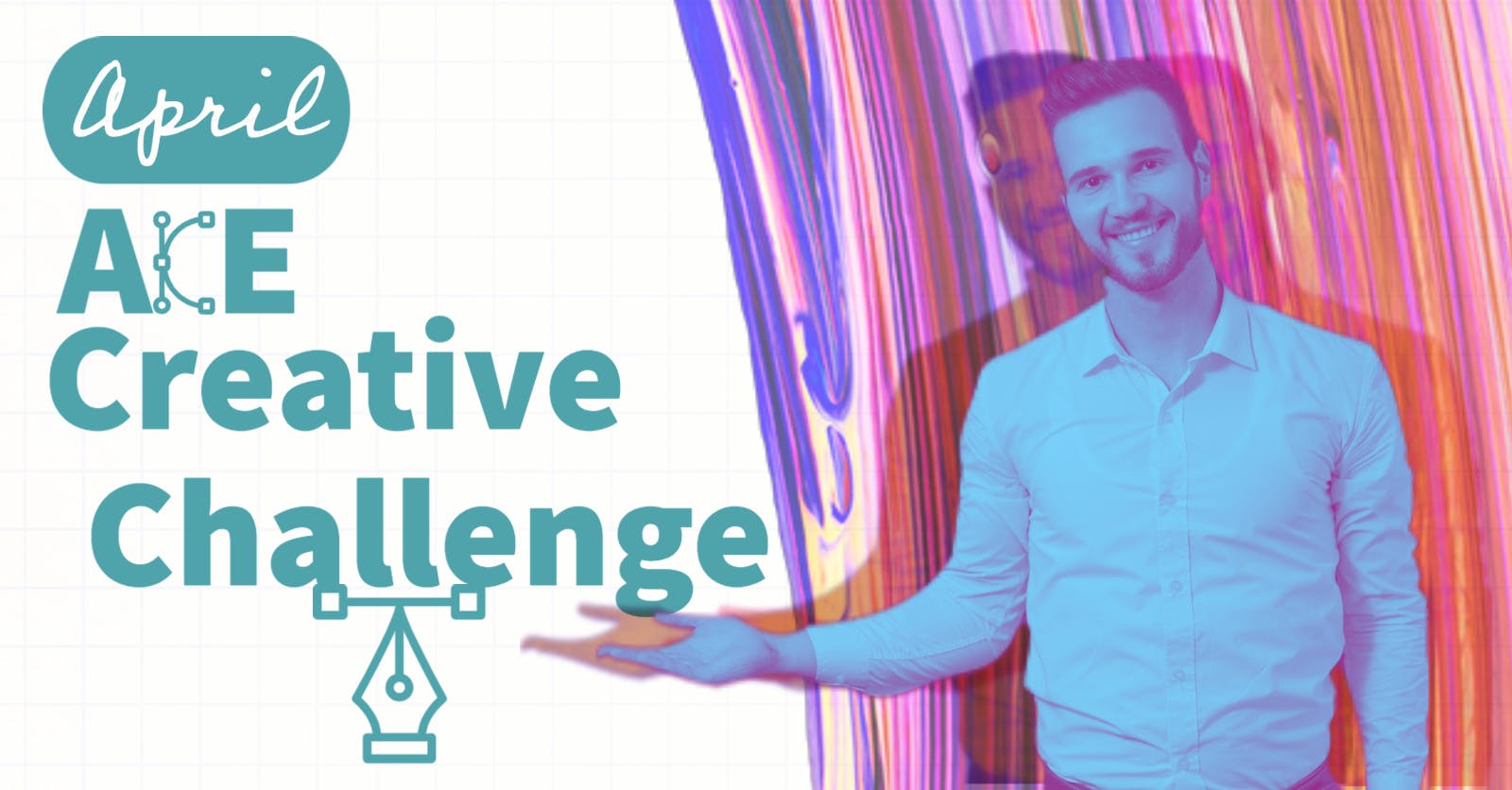 April 2022 - ACE Creative Challenge
Tool You Will Need
Last Updated on April 14th, 2022
Testing season is upon us. This time of year may cause some stress and worry for adults and students. This month's Adobe Creative Educator Challenge is meant to help your students recall an important fact. We are all more than the sum of our parts. One facet (especially those measured by standardized tests) is not capable of fully capturing our "essence."
Help your students share what makes them "more than a score."
Get The Gist
If you'd like the "short" instructions, Adobe has a quick video to help launch you and your students into the challenge.
Looking for More?
If you and your students would appreciate more guidance and direction, Adobe has you covered. Check out this video
Between these 2 videos, you and your students should feel comfortable sharing what they think makes them unique.
Find written instructions along with a remixable template here.