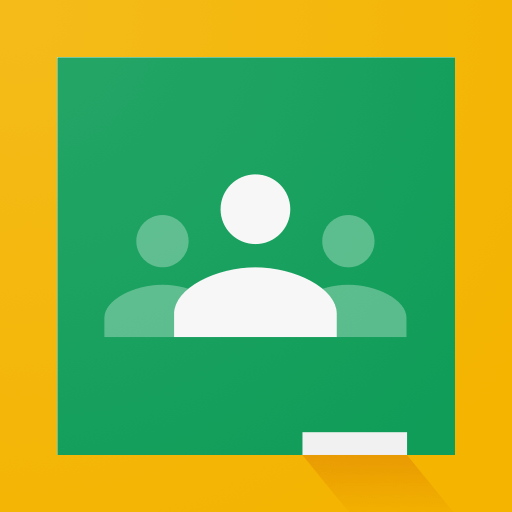 Google Classroom
Last Updated:
September 21st, 2021
Below We Will Talk Google Classroom
Sample Google Classroom
The primary purpose of Google Classroom is to streamline the process of sharing files between teachers and students. Students can be invited to join a class through a private code, or automatically imported from a school domain. Teachers can create, distribute and mark assignments all within the Google ecosystem. To provide meaningful visuals to your Google Classroom, add an emoji from emojicopy.com. Join the sample class to the left to get some ideas by using the code: jvxne32
Getting Started with Google Classroom
Google Classroom tutorial for beginners by Michelle Ferre Emerson (YouTube Channel: Pocketful of Primary). In this video you will get a complete overview on all areas of Google Classroom.
Google Classroom Tips and Tricks for Teachers
Michelle Ferre Emerson will walk you through her best tips and tricks for Google Classroom to help you organize your files and save you time. Topics include: Creating & Organizing Your Posts, Tips for Grading Efficiently, and Random Other Tips & Tricks (ie. How to create a customized header). Copy the bit.ly below to access Michelle Ferre's FREE GOOGLE CLASSROOM HEADER TEMPLATE: bit.ly/googleclassroomheadertemplate
Google Classroom: Teacher View VS Student View
This video will show you in detail what your students are looking at when working in Google Classroom. Michelle Ferre Emerson will walk you through each part of a sample Google Classroom and show you teacher view vs student view. As a teacher, you will learn how to use the "To Review" section of Google Classroom. In addition, have you ever wondered how your students work will sometimes "mysteriously" disappear and not get turned in? You will see why in this video.