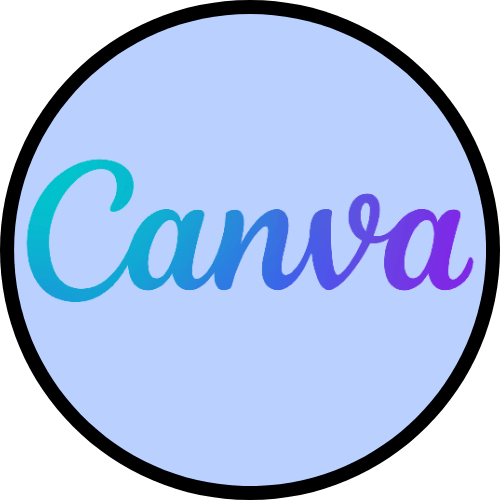 Canva
Last Updated:
October 13th, 2022
Elevate your designs and presentations with Canva!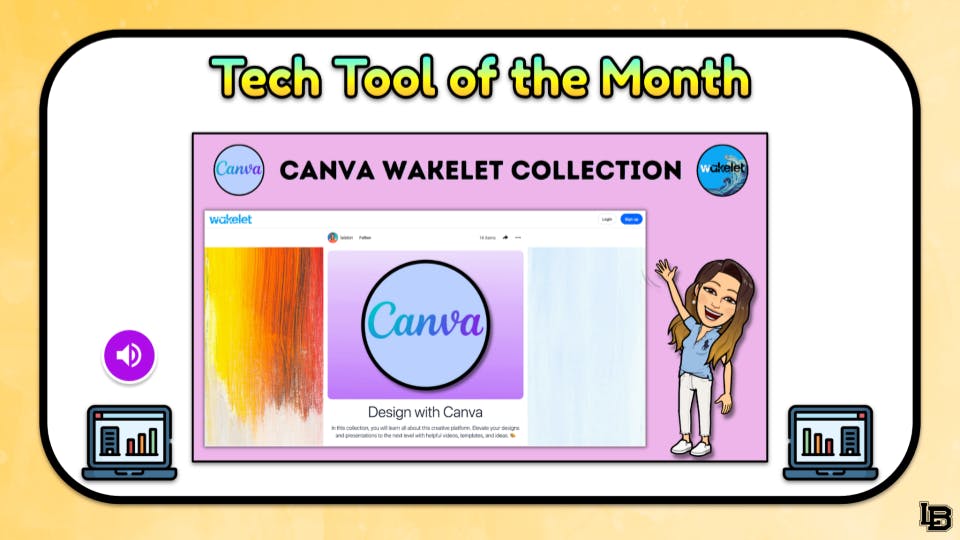 May/June 2022 Tech Tool of the Month
Canva for Education is a powerful design tool, allowing you and your students to create visually stunning designs for any subject or age level. You and your students can create your own designs from scratch, or choose from our library of over 60,000 high-quality, educational templates.
Canva Wakelet Collection
In this Wakelet Collection, you will learn all about this creative platform. Elevate your designs and presentations to the next level with helpful videos, templates, and ideas. 🎨 Check out each column in the Wakelet collection: How to get started with Canva, Canva for teachers and students, designing with Canva, and how to create videos using Canva.
End of Year Activity
Celebrate the school year with your students with this Canva template. Now that Mote is integrated into Canva students and teachers can leave a Mote message with the Mote player. Click on the 🔗 below to remix this design.