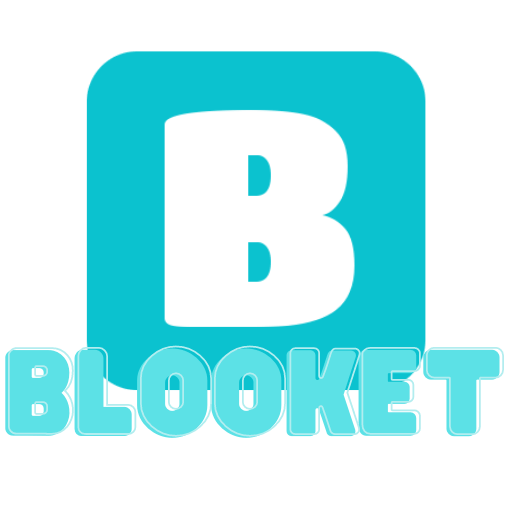 Blooket
Last Updated:
December 16th, 2021
Pronounced like "blue kit", Blooket will help educators improve student engagement using fun and effective teaching methods. After mastering the pronunciation, the next thing to understand about Blooket is that it uses square like "avatars" called Blooks. Blooket is a free platform (website) with a new take on trivia and review games!  Blooket will allow you to motivate students, teach effortlessly, and customize freely.
December 2021 Tech Tool of the Month
Learn more about Blooket and sign-up to get started!
Blooket Wakelet Collection
In this Wakelet Collection, you will learn everything about Blooket to get you and your students started and to increase student engagement! Check out each column in the Wakelet Collection: What is Blooket?, Blooket in Action, Game Modes and Descriptions, Tutorial Videos, Testimonials, Sample Blooket Sets, and connect with Blooket on Twitter.