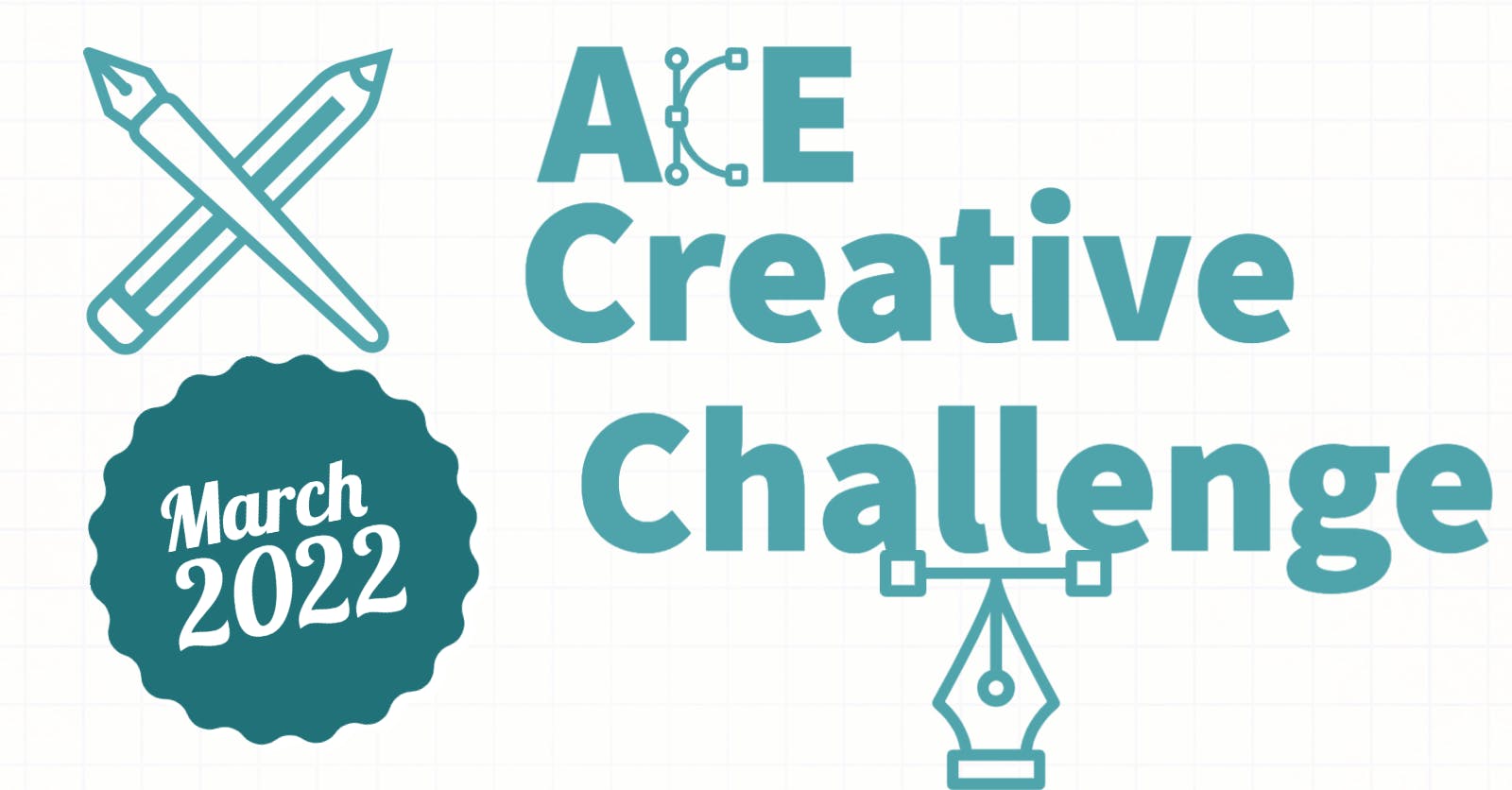 March 2022 - ACE Creative Challenge
Tools You Will Need
Last Updated on April 5th, 2022
If you like "leveling up" your "game," the March 2022 Adobe ACE Creative Challenge will not disappoint. What do we mean by leveling up? This challenge has 3 objectives and we are adding a 4th. You can take what you do in one step, and use it in the next (if you choose). What is this month's challenge? In short, the challenge is logo design. In reality, it's more than that. It is the beginning of creating a brand. We think you will really like our addition to this challenge especially if accessibility is a concern for you (which it usually is in education). Looking for the student challenge? Checkout the Adobe Page for the student challenge.
Objective 1: Create a Logo
Before starting your challenge, we encourage you to see our bonus objective below.
Adobe is sharing with us the "Beta" version of their logo creator. You will be able to input some information, and it will generate some sample starting points for you to further customize using Adobe Creative Cloud Express (see our Related Tools section at the top of this page).
They even offer you an opportunity enter to win a sticker sheet of your design!
Here is Lois' fun design:
Objective 2: Create a Social Header
Many social media platforms give you the ability to use a large image as a "background" that says a "1000 words" about you. Use your logo and Adobe Creative Cloud Express to build a social media header image.
Objective 3: Create a Brand
One of the features inside of Adobe Creative Cloud Express is the ability to create and use "brands." These are collections of assets like logos and color palettes. Use your assets from objective 1 (and maybe objective 2 as well) to create a brand. This may come in handy in future challenges we suspect.
Here's Adobe's Instructions:
Checkout this month's official challenge page to get access to videos and more detailed instructions.
Are you ready for our bonus (add-on) challenge?
Bonus Objective - Keep it Color Blind Safe
You may have noticed that this challenge has 2 "related tools" at the top of the page. It's possible that you have never used the Adobe Color tool before, but you will be glad once you have tried it. If you want to ensure your designs are accessible and color blind safe, this is the tool for you.
Our Bonus Challenge to You...
Make sure your designs are color blind safe according to Adobe Color and pass the contrast ratio check too! If you create a color palette there, feel free to tweet at us (@l_alston and @nmastroianni) with a link to your color palette as proof of the color blind safe challenge.
Our Logos