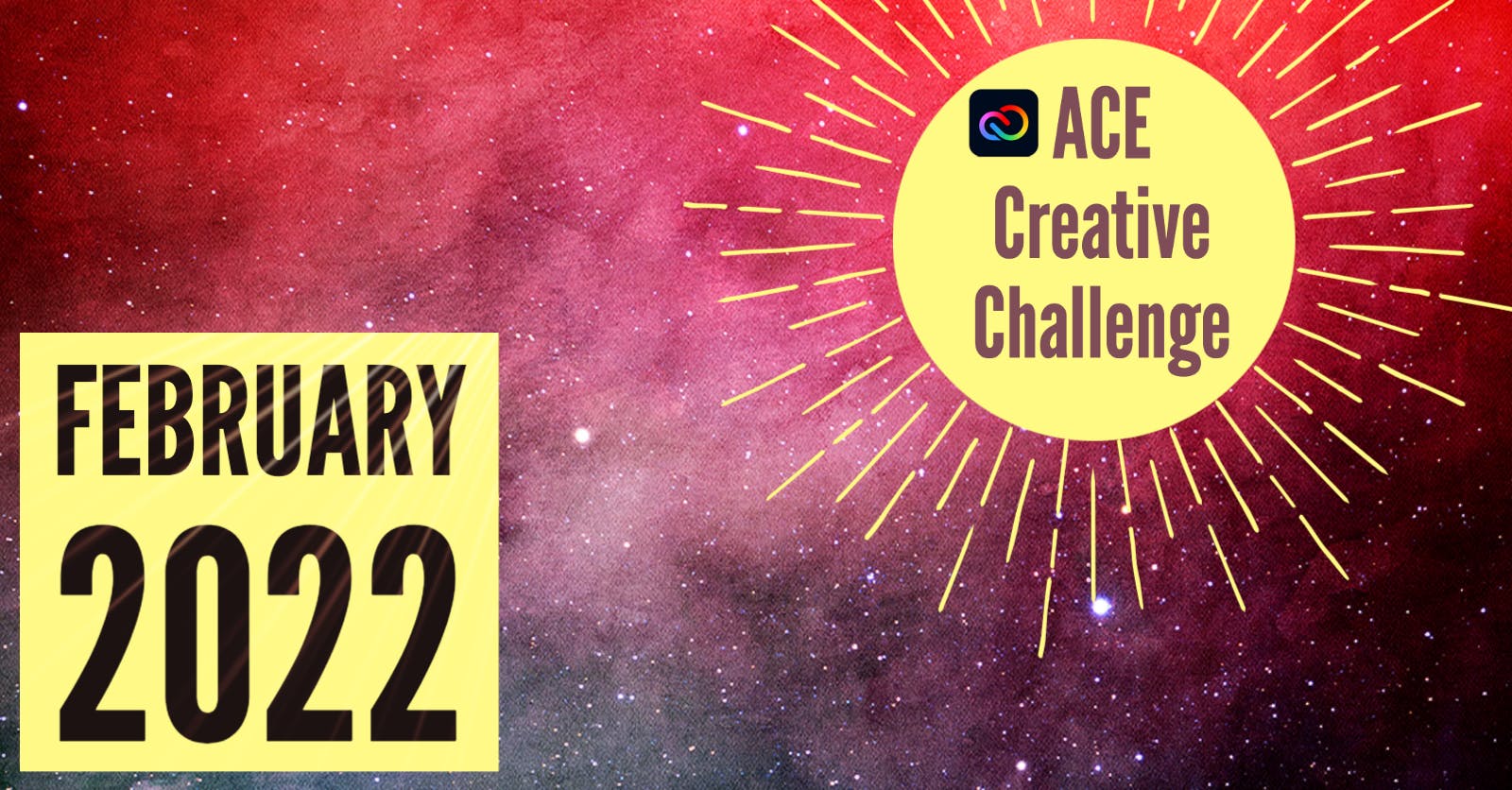 February 2022 - ACE Creative Challenge
Tool You Will Need
Last Updated on February 15th, 2022
We recognize that a positive culture of learning is a key element in the success of all learners. This month's Adobe ACE Creative Challenge has us reflecting on the parts of our school/department/building etc. culture that we feel contributes to this success. Let's help others become aware of what we are and what we do that builds and maintains a positive culture.
As always, the tool(s) required for this challenge are shown above. Feel free to click on the tool icon(s) to learn more. If you don't already have an Adobe Express for Education account, go ahead and create one now. We'll wait.
You're Back!
Now that you've got your account, go ahead and check out Adobe's explainer video and their Express web page with instructions:
Here is the teacher template and the student template.
Want to Get These Sooner?
Follow Adobe for Education on Twitter. We'd love to hear from our Long Branch Public School teachers about their classroom cultures. Tweet @l_alston and @nmastroianni and we might just add your project tho this page.